THE GIFT GALLERY
Family Business – Established 1972
With years of experience and an exciting array of quality products, we continuously strive to provide a friendly and helpful customer service.
At the heart of our business, is the desire to make every customer feel that they have had a positive and pleasant shopping experience.
Over many years, we have been fortunate to have made long-lasting, positive friendships with both customers and suppliers alike.
For this, we will always be grateful.
Call in and say hello on Mill Street in Tullow.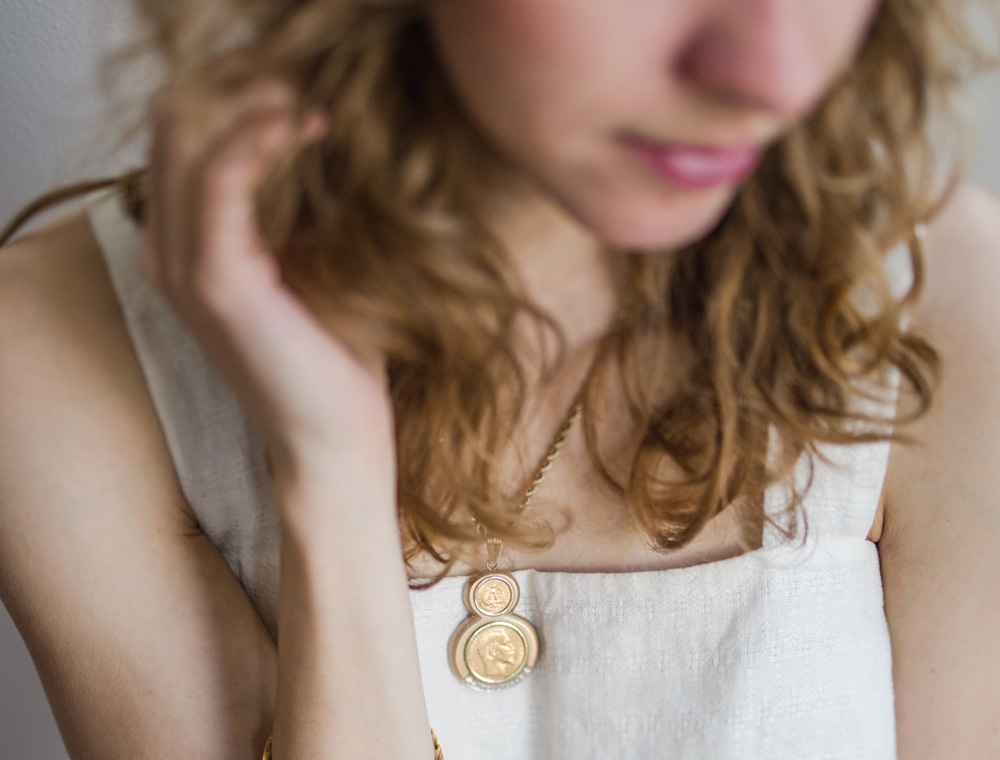 The Latest Gifts
The Gift Gallery stocks Giftware, Jewellery, Fashion and Accessories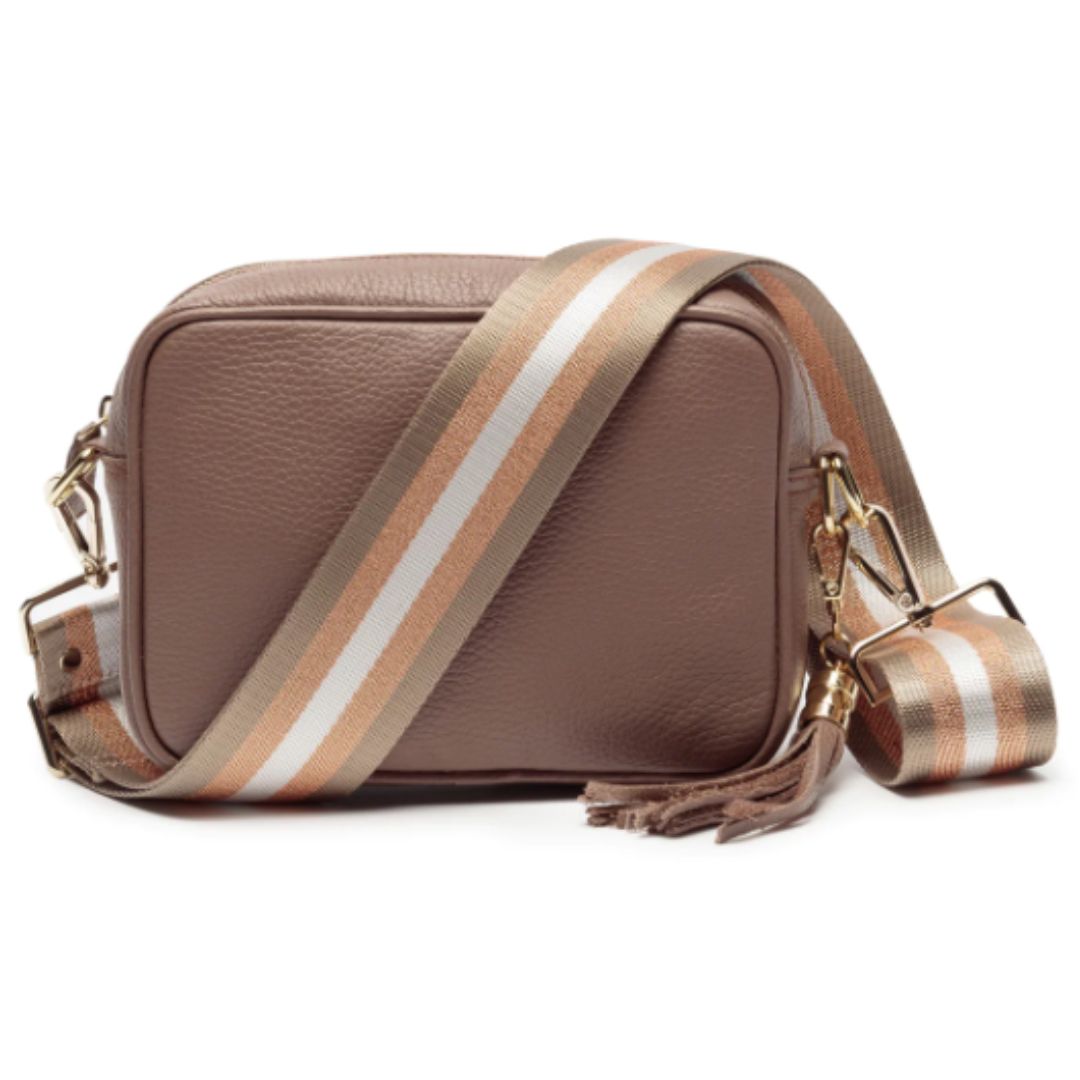 VISIT US
1000s of Items in Stock
Drop into our store in the heart of Tullow Town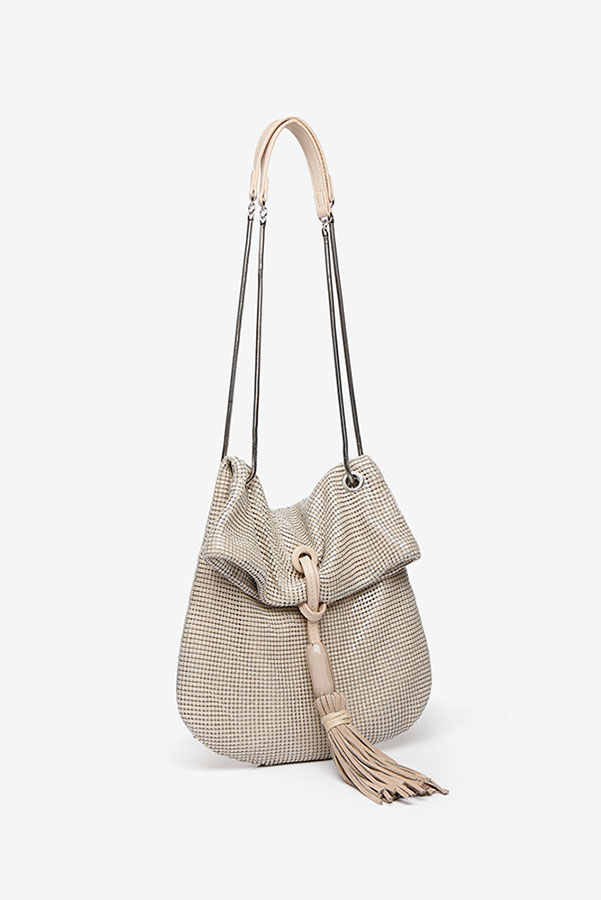 Abbacino
Cluse
Coccinelle
Cristallo Di Milano
Cross
Dyrberg/Kern
Elie Beaumont
First Holy Communion Range
Freddy
Genesis Fine Arts
Jellycat
Jos Von Arx
Knight & Day
Lotus
Mayoral
Mindy Brownes Interiors
Newbridge Silverware
Newgrange Living
Nicholas Mosse Pottery
Orbitkey
Orange Tree Toys
Pilgrim
Royal Selangor
Santacana
Secrid
Sif Jakobs
Sparkling Jewels
Telstar
Tipperary Crystal
Tony Perotti
UNOde50
Waterford Crystal
Wolford